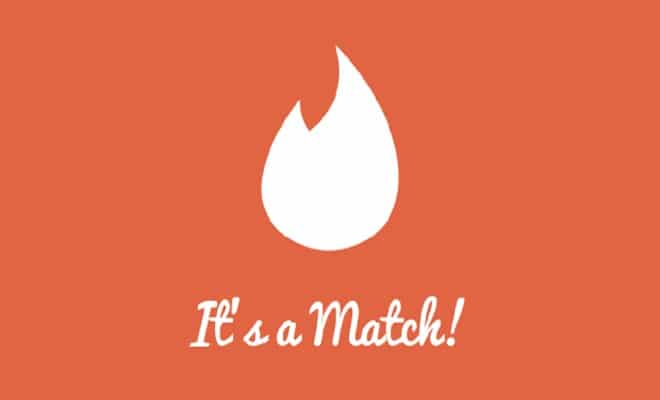 Dating and The City. In Madrid, With Tinder, by An Expat.
By
|
February is almost over and I haven't decided upon my new year's resolutions yet. Although I do have some plans I have already started to apply. Like being more sociable (if that's even possible). So much like all single people on this planet that have a smartphone, I downloaded Tinder.
I've heard a lot about it before, but as I am incredibly dumb with technology, my first two attempts to subscribe were a total failure. But you know what they say – "the time is now" – so about a week ago I managed to install it.
So far, so good. Next step: how does it work? Well, I must confess that I still don't really know how it works, two things I do know though: you have a green heart for "I like you" and a red x for "I don't like you".
I don't want to bore you with technical stuff, I just want to share my findings, so far.
99,9% of the men in 14km radius from my house are top models. Damn it! I spend almost all my time at work on the other side of the town…
90% are sports addicts. This killed my apetite two nights ago, as I realised I have to go to the gym again; Christmas left some marks.
80% of those top models are cat/dog lovers. This is nice, but I've seen more animals on Tinder than I could ever imagined. Is this normal???
80% of those animal lover top models play an instrument. So I assume I should feel like an idiot for not knowing where to go for the best live music in Madrid (I started researching on this subject).
Almost all men that had a picture with a woman, stating in their description that she was "My sister". Am I the only one who thinks this is exteremly weird? Why would I want to see your "sister"? Is that proof that they are good-respecting-women guys?
I forgot to tell you what I am looking for from: a convincing smile. Found a few and still waiting for an answer (if I did manage to send them a proper "Hola") so I will keep you posted on how it goes. But so far, so good for an expat in Madrid!