I bet you never thought I was a hopeless romantic!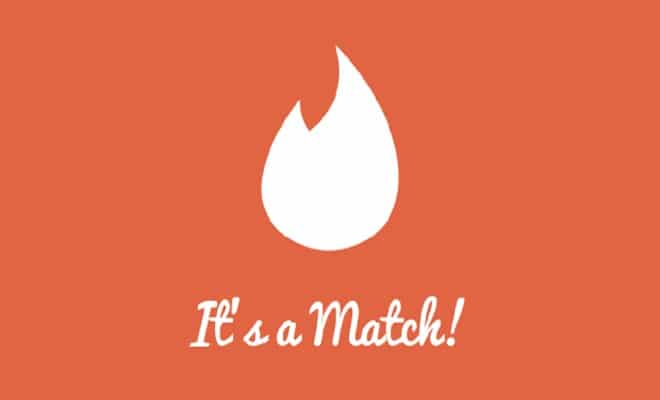 I forgot to tell you what I am looking for from: a convincing smile. Found a few and still waiting for an answer (if I did manage to send them a proper "Hola") so I will keep you posted on how it goes. But so far, so good for an expat in Madrid!
"Life is 10 percent what you make it and 90 percent how you take it." ― Irving Berlin
"The assumption that animals are without rights and the illusion that our treatment of them has no moral significance is a positively outrageous example of Western crudity and barbarity. Universal compassion is the only guarantee of morality." ― Arthur Schopenhauer, The Basis of Morality
"To go to bed at night in Madrid marks you as a little queer! […] Nobody goes to bed in Madrid until they have killed the night. Ernest Hemingway
"There is a certain part of all of us that lives outside of time. Perhaps we become aware of our age only at exceptional moments and most of the time we are ageless." Milan Kundera
"One day,' you said, 'I watched the sunset forty-three times!'
And a little later you added:
'You know, when one is that sad, one can get to love the sunset.'
'Were you that sad, then, on the day of the forty-three sunset?'
But the prince made no answer."
― Antoine de Saint-Exupéry, The Little Prince
"Bursts of gold on lavender melting into saffron. It's the time of day when the sky looks like it has been spray-painted by a graffiti artist."
― Mia Kirshner, I Live Here
"You're waiting for a train. A train that'll take you far away. You know where you hope this train will take you. But you can't know for sure" Inception 2010
Most people hate Mondays? Are you one of those? Well….there is hope! Take a look at what Alexandra considers to be the perfect treatment.
I must confess. I didn't realize it's Christmas time before it hit me.  Because for me Christmas was not just about being together with the family and playing in the snow, but also about the delicious food my mother cooks, that I thought cannot be equaled anywhere else in the world. Caught between the new […]