Sometimes we kind of felt like "immigrants".
And here is my condescending answer to those questions: "may those will be your only problems in life!"
I bet you never thought I was a hopeless romantic!
Looking through the lens helps me discover more and more who I am.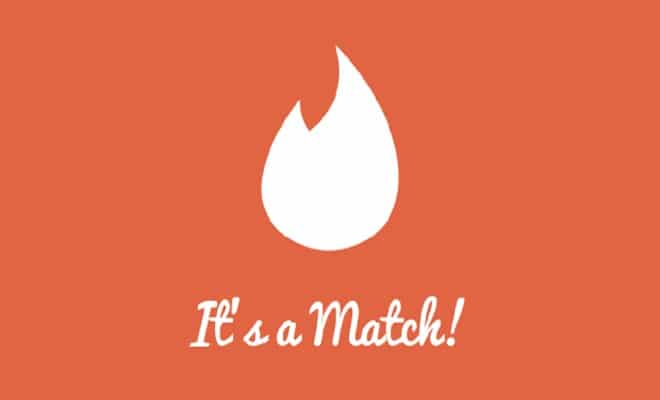 I forgot to tell you what I am looking for from: a convincing smile. Found a few and still waiting for an answer (if I did manage to send them a proper "Hola") so I will keep you posted on how it goes. But so far, so good for an expat in Madrid!
"Chinglish" questions sometimes do not make sense at all!
Nobody owes you anything. Everything you have to build by yourself.
Try to speak the language, smile and don't forget to say, bonjour!
Let me tell you the story of how I decided to relocate my dog with me.. From Israel>> China Luna the super Xpat dog!
I became part of the world. As my mum says: "whatever you go, when you close the door is your home"