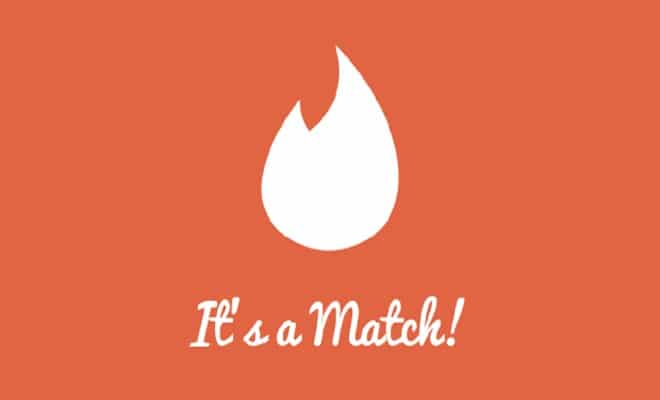 I forgot to tell you what I am looking for from: a convincing smile. Found a few and still waiting for an answer (if I did manage to send them a proper "Hola") so I will keep you posted on how it goes. But so far, so good for an expat in Madrid!
"Chinglish" questions sometimes do not make sense at all!
"Life is 10 percent what you make it and 90 percent how you take it." ― Irving Berlin
"The assumption that animals are without rights and the illusion that our treatment of them has no moral significance is a positively outrageous example of Western crudity and barbarity. Universal compassion is the only guarantee of morality." ― Arthur Schopenhauer, The Basis of Morality
"There is a certain part of all of us that lives outside of time. Perhaps we become aware of our age only at exceptional moments and most of the time we are ageless." Milan Kundera
New Year in September? I thought all people celebrate it in December! Apparently not.
I love China! Let's start with that; but I will never get used to some of the behaviors here, no matter how many years I continue to live.
Music more for the body, less for the mind was created
A look into the Amsterdam Gay Pride event.
"History has demonstrated that a joint effort is more powerful than any law".
We couldn't stop laughing the whole movie!